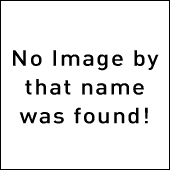 Along with other new products and a refresh of the Mac mini line, Apple has now come to their senses and is offering a Mac mini with Snow Leopard Server! For $999 you get a Mac mini w/2.53GHz Intel Core 2 Duo processor, 4GB RAM, and—get this—the optical drive has been ditched to make room for a second hard drive, so two 500GB 2.5" 5400-RPM SATA hard drives. Oh, and Snow Leopard Server, of course.
It seems like this is going to be a great deal, especially assuming that the $599 Mac mini is spec'd with 2.26GHz processor, 2GB RAM, and $160GB hard drive, and SuperDrive. I've been using a Mac mini as a server for years and would love to add one of these to my network.
Update: They note that you can use the MacBook Air SuperDrive (USB) if you need an optical drive. I've always found a MacBook in FireWire Target Disk mode to be more than adequate, in a pinch.